How to use YouTube Live is the hottest new way to use YouTube!
YouTube Livestream is actually a YouTube feature that enables you to stream live video, just as Facebook or Instagram does.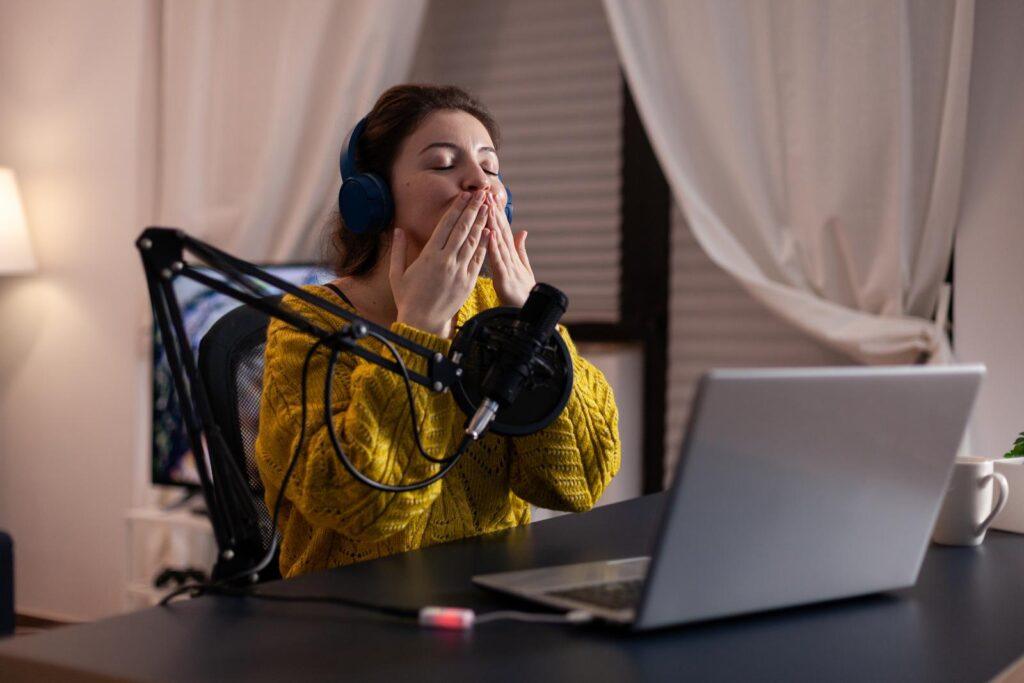 As for those other social media's, Youtube streams basically have a chat that enables interaction amongst the viewers at that particular time. You can even get into the conversation or interact with the viewers in real-time! So, if you have the opportunity, you should take advantage of this functionality and livestreams to get closer to your audience…
…And it can bring lots of views and subs 🙂
But here is two tips for those who are new to them, which I learn the hard way and will surely help you out!
But, before we get started and see these 2 golden nuggets…are you ready to live stream?
Because if you want to take advantage of YouTube's latest features and start streaming, then you need to have your account set up. Yesi that's so obvious, right?! The process is actually quite simple and does not take a lot of time at all. Simply a gmail account, a YouTube channel created and a phone number to verify the account. Once you have all set up and ready to go, you have to begin your YouTube live stream…with my 2 tips in my mind!
1: Reminders will dramatically change engagement
When you first set up your YouTube live stream, you need to make sure that you use reminders for your viewers, such as liking, subscribing and so on. You can do this with your voice, video editing or by adding comments to the live-stream chat. Since few weeks, you can even launch polls on livestreams!
On my experience, implementing these so-called "reminders" dramatically changed the results of my livestreams. Livestreams really started to bring me lots of subscribers, and if you have not done that before today, you will see what a difference it does.
2: Watch out the music!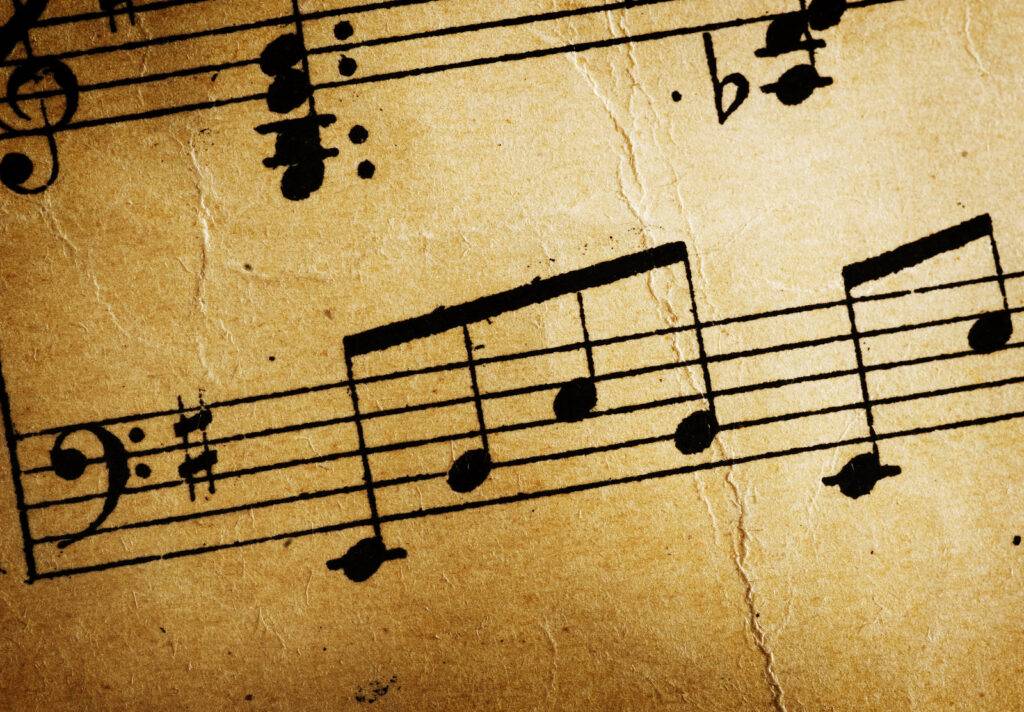 Also, you will want to make sure that you are not broadcasting an illegal stream. There are some reasons why you would want to do this, but one of the main reasons is because it can get you into some serious legal trouble, therefore, when you are setting up your stream, you should ensure that you are not doing anything that may get you into legal trouble. Or…your livestream might ended by youtube or the video even taken down. Be careful, because even just reproducing a copyrighted song might result in the termination of your livestream! Use copyright free music from channels like NCS, in the case.
Best of luck with your YouTube! 🙂
And, before you go, also read my other post "how to make engaging videos for your business"!